"TRE SOLISTI" MEET AT PRAGUE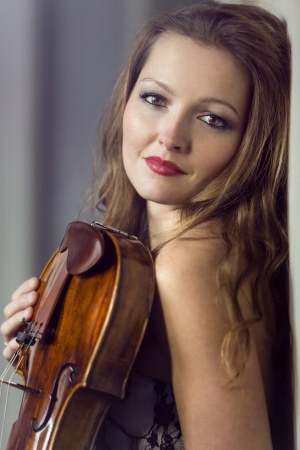 SOLD OUT
27. 6. 2022 – Monday, 19:00
MONASTERY OF ST. AGNES OF BOHEMIA / CHURCH OF ST. FRANCIS
BERTRAND GIRAUD (FR) – piano
WENZEL GRUND (CH) – clarinet
KRISTINA FIALOVÁ – viola
ENSEMBLE MARTINŮ:
ANDREA MOTTLOVÁ – piano
RADKA PREISLEROVA – violin
BLEDAR ZAJMI – cello
MIROSLAV MATĚJKA – flute
The Prague rendezvous of three extraordinary artistic personalities will offer a thoroughly romantic evening. The selected compositions by J. Brahms, A. Dvořák, G. Fauré and A. Honegger are some of the gems of chamber music. The concert will also attract audiences with its inspiring interchanges of instruments in impressive timbre combinations.
J. Brahms: Trio pro klarinet, violoncello a klavír a moll op. 114
A: Dvořák: Maličkosti pro kvarteto op. 47
A. Honegger: Rapsodie pro flétnu, housle, klarinet a klavír
G. Fauré: Kvartet pro housle, violu, violoncello a klavír č. 1 c moll op. 15